MetaPredict has been designed to get your drug discovery project more efficiently than ever before! It includes validated consensus models to predict a wide range of ADME-Tox properties. So what's new compared to other platforms? You can select only the most relevant models for your project and use custom thresholds to glow the molecular structures in accordance with your need.
Powerful
Smart platform
MetaPredict is a modeling platform which includes steps of sampling the chemical learning space, algorithms and descriptors in order to select the best conditions to predict the desired property. All models are validated, both internally and externally, with a relevant applicability domain. Finally, non-redundant models are used to create consensus models.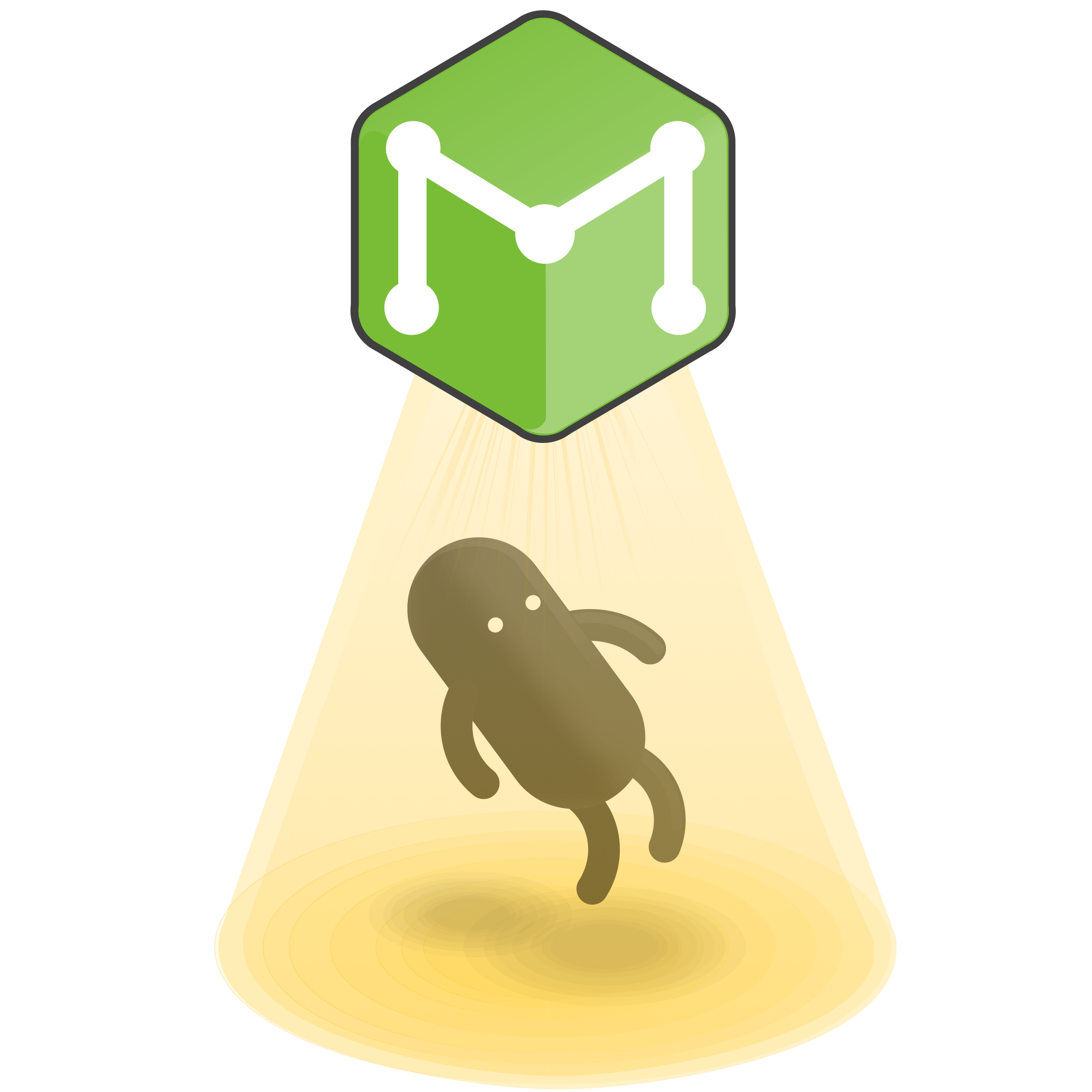 Intuitive
Simple API
We wanted to offer an interface to make our knowledge and predictive ADME-Tox models accessible to everyone. This API offers you in a few clicks the ability to predict one or more molecules, choose the models that are essential to your drug discovery project, and finally select the right thresholds to glow molecular structures according to your need.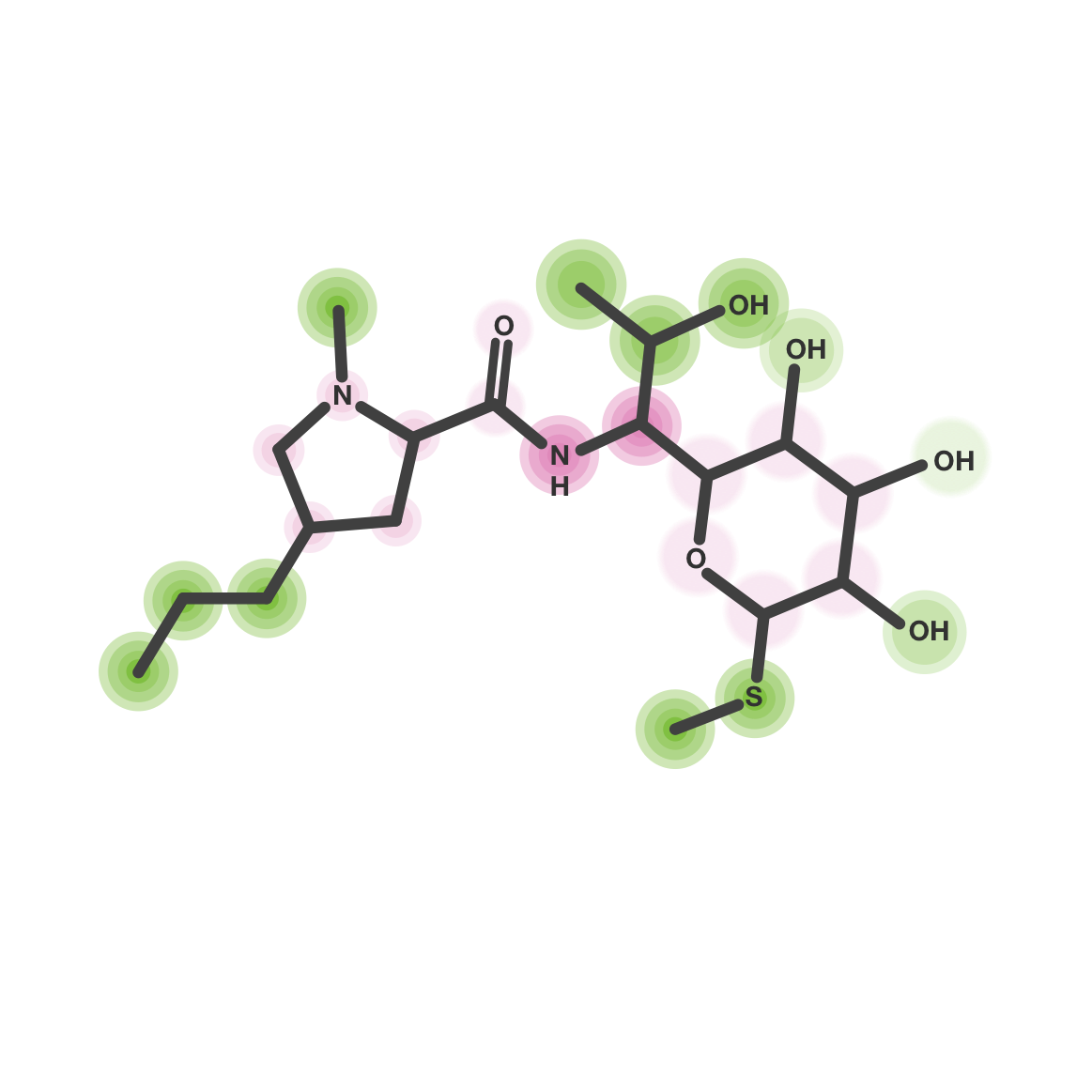 Helpful
Revolutionary activity mapping
Our glowing molecules protocol is based on SAR grid generation to predict each simple and combined chemical substitutions. This takes into account local reliability and applicability domain of models in order to obtain the importance of each fragment for a specific chemical structure and glow only reliable information for the studied ADME-Tox property.